Viking RTS 'Northgard' Lands on PS4 Today, XB1 Tomorrow
1 min read
 Northgard, the acclaimed, million-selling Viking strategy game from Shiro Games, is now available for PlayStation 4 and lands on Xbox One tomorrow. The PlayStation 4 and Xbox One releases arrive hot on the heels of the Nintendo Switch version, which enjoyed a successful launch last week.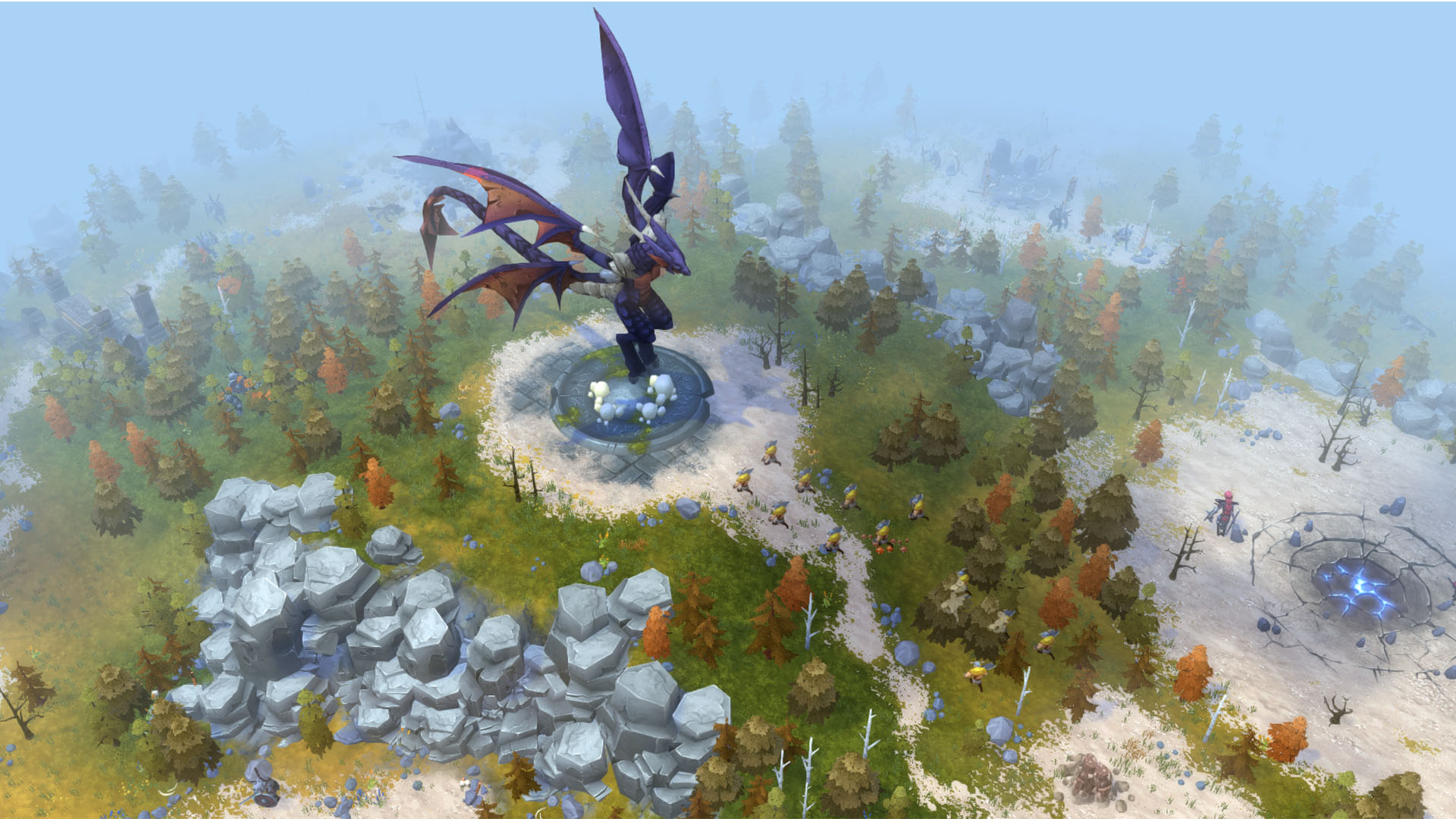 Northgard's console versions feature all the content found in the base Steam release, including the major Ragnarok and Relics updates. This spans six clans, a lengthy solo story campaign, co-op and competitive online play across a variety of maps, including the apocalyptic Ragnarok, ranked play, and much more. It also incorporates many tweaks and a completely revamped user interface tailored and optimized for gamepads.
Since its initial arrival on Steam in 2018, Northgard has sold more than 1 million units. Its strategic gameplay follows on a Viking clan settling uncharted lands full of untold riches and deadly foes inspired by Norse mythology, including undead warriors, dragons, and dire wolves. To survive and bring fame to their clan, players must manage precious resources, trade with rival clans, brave the unforgiving elements, and befriend or defeat mythical creatures.
Northgard is available today on the PlayStation Store, Microsoft Store, and Nintendo eShop for $34.99 / €34.99 / £31.49. Physical versions from Merge Games will also be sold at retail.